Marine Glass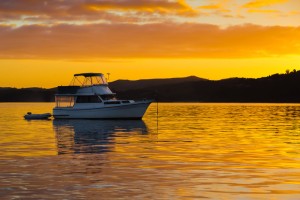 When you are ready to replace and install new windows for water vessels, you must consider that marine glass will be exposed to elements unique to their aquatic environment and must be able to withstand much more than the traditional stationary windows installed on buildings.
This is why it's important to do business with someone who knows more than just a thing or two about boat glass repair.
Why Choose Motion Windows for Marine Glass?
Motion Windows has an extensive array of glass production equipment to produce high-quality marine window glass to fit your needs. We have decades of experience producing beautiful and durable glass for recreational, commercial and specialty vessels; for both replacement and new manufacture.
Customized Quality Product
Each window is custom-fabricated to fit your vessel. We are happy to spend time talking with you about your specific marine glass needs. This helps to ensure you receive exactly what you need while also saving you money. We take pride in the fact that we've chosen to use only high-quality components to ensure your windows will last you a very long time.
Faster Turnaround
When you order marine windows from us, we deliver almost twice as fast as our leading competitors. You can have your finished windows in about 7-8 weeks.
Personal Touch
Our manufacturing facility in the Portland, OR area is large enough to meet our customers' needs for boat glass windows across the country, and yet we still maintain our affinity for superior, personal customer service. We believe our customers should be treated with respect; you aren't just another order.
Ready to Get Started?
We will provide you with the worksheet and instructions on how to measure and order your boat glass, get started here. If you have questions or need help, you can contact us by phone, email or using our contact form.
We look forward to serving you!