ELITE SINGLE PANE WINDOWS –
SERIES 1600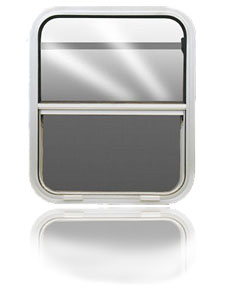 For Use In:
Recreational Vehicles
Bus Conversions
Houseboats
Emergency Vehicles
Trailers
Military Units
Engineered Performance, Single Pane. Features our proprietary "Motion Slider Track" – providing smooth operation and the kind of longevity not found in other windows. The Series 1600 sets the standard for a top-of-the-line single pane window.
All Peninsula Glass / Motion Windows benefit from a continuous improvement process focused on improved quality and product refinement.
Clamp ring installations are made relatively easy by our one-piece outer window frame and interior trim ring. Quality components consisting of a "Dual-Fin Weather Seal" and our "Motion Slider Track" result in windows that slide easily and seal tight.
Other marine windows products: Standard Duty Fixed Window – Series 1150, Standard Duty Sliding Window – Series 1200, Heavy Duty Fixed Windows – Series 1250, Top Hinge – Vented Windows – Series 1275, Houseboat Elite Dual Pane Windows – Series 1800
Specifications:
Shapes: Rectangle, Parallelogram, Single Slope, T-Sliders, and others
Mounting: Trim Ring
Wall Thickness: 1/8″ to 2-1/2″
Radius: 2-1/2″, 3-0″ or mitered corners available
Frame Depth: 1-1/4″
Glass: 1/4″ tempered glass
Glass Tint: Clear, Light Green, Bronze, Light Grey, Dark Grey, Mirrored Bronze, Opaque
Frame: Anodized Clear (Silver) or a selection of powder coat colors.
Standard Amenities: Sliding removable screen
---
Specification Sheet Printable Version
Installation Guide Printable Version
---
---
---
Houseboat Windows Elite Single Pane – Series 1600
Anodized Clear Frame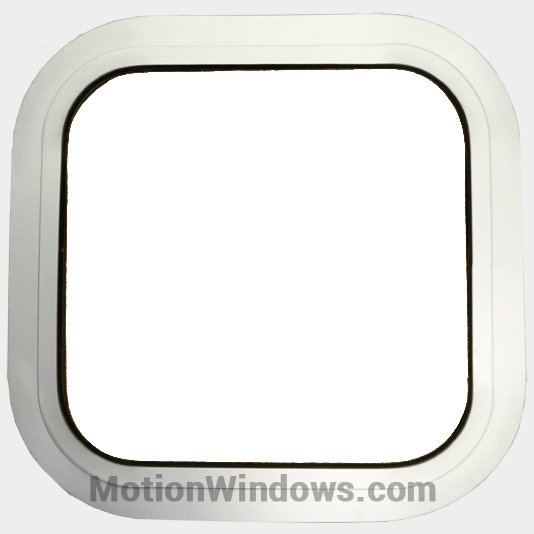 Black Powder Coat Frame
(Deep Textured Black w/ Matt Finish)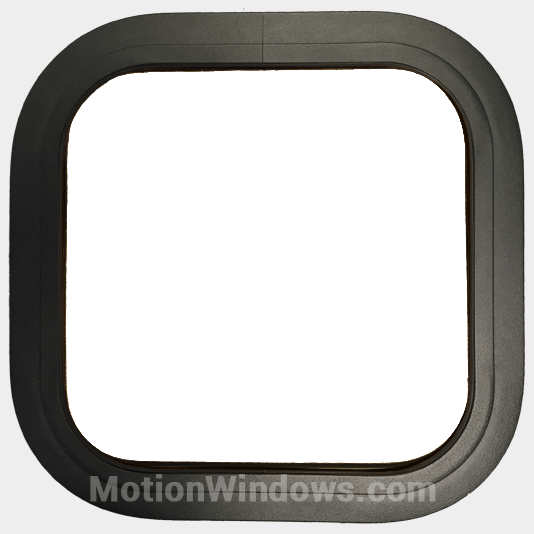 White Powder Coat Frame
(Smooth Texture w/ Semi-Gloss Finish)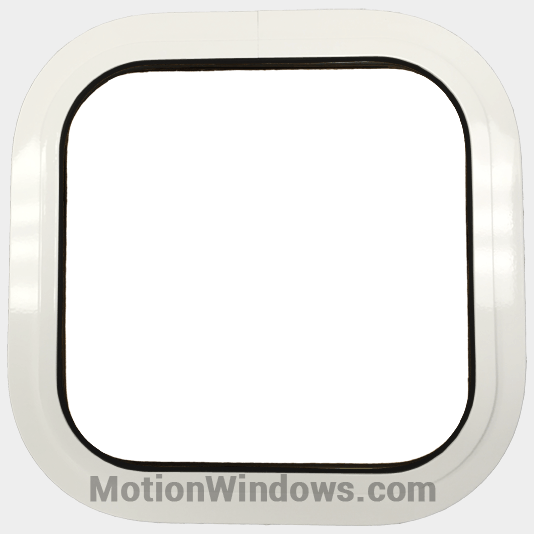 Light Gray Powder Coat Frame
(Smooth Texture w/ Semi-Gloss Finish)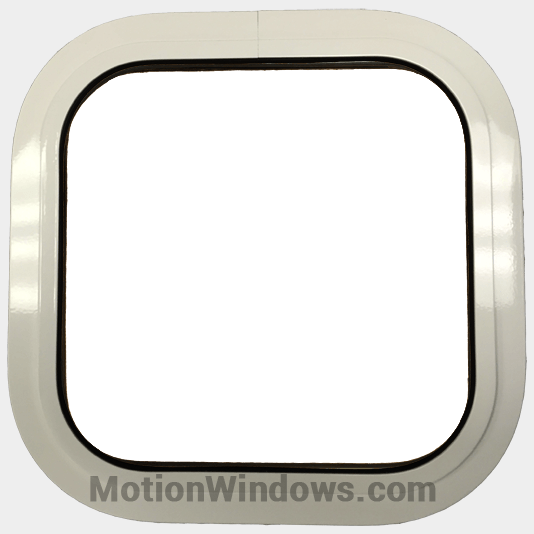 Almond Powder Coat Frame
(Smooth Texture w/ Semi-Gloss Finish)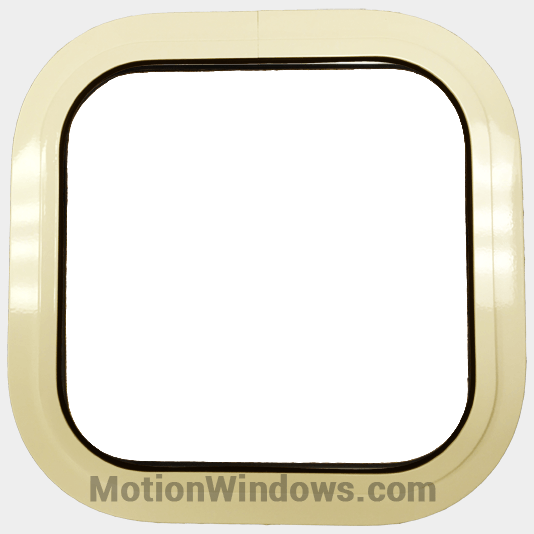 Clear Tint Glass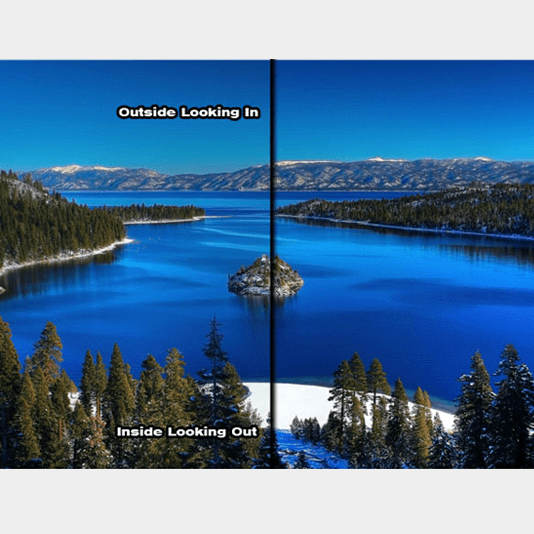 Light Green (Solex) Tint Glass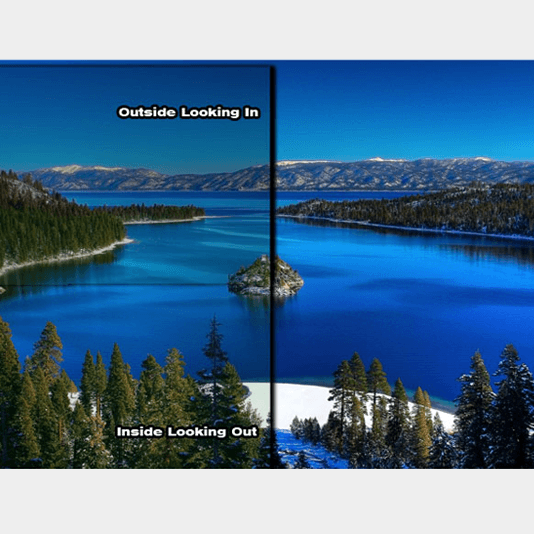 Bronze Tint Glass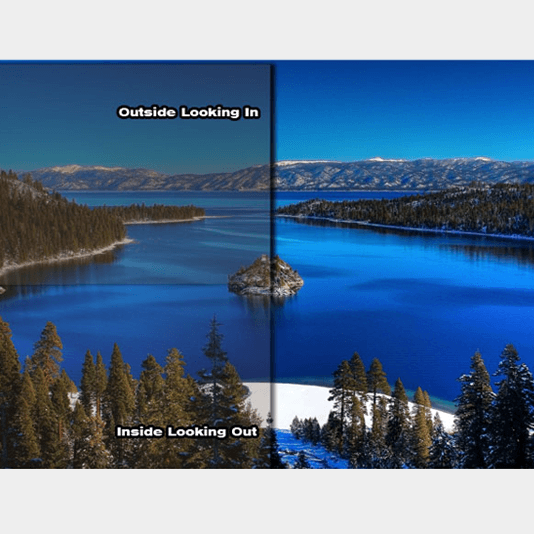 28% Gray Tint Glass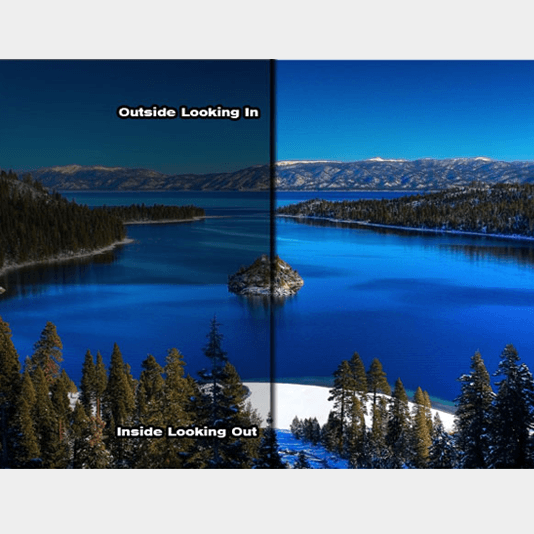 Dark Gray Tint Glass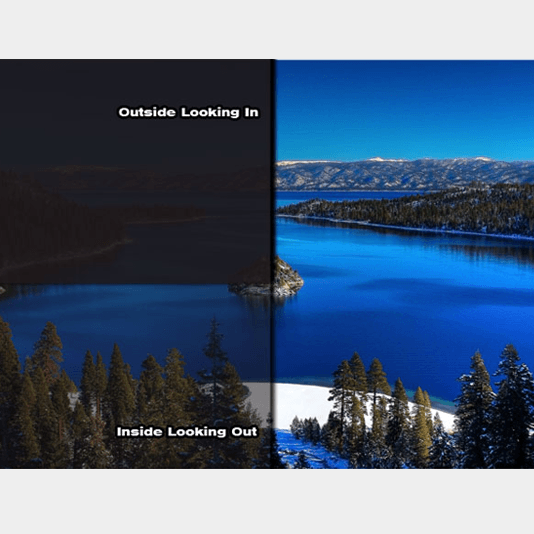 Solar Cool Bronze Tint Glass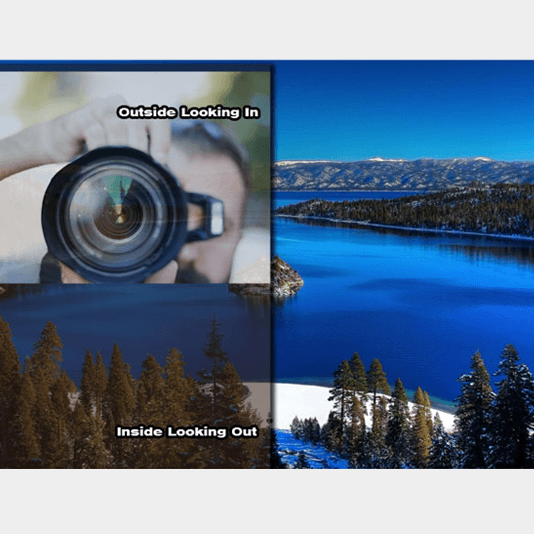 Satin Etch Tint Glass