Lead Time Notice
As with most of our industry, we expect lead times to remain very unpredictable and, on average months longer in 2021 than what we have come to expect as "normal." Several factors, including significant metal and glass delays, increased market demand, soaring price increases and COVID-19 industry recoil are all contributing to an unpredictable and volatile market.
Being an on-time supplier over the decades is something we have always taken great pride in. As part of our effort to keep our shipping dates as accurate as possible, we have frozen all expedite requests to focus our energy on meeting our commitments. Lead times for our van conversion windows will be kept real-time in our online store before checkout. We appreciate your patience and partnership as we navigate our way back to normalcy.
Proven Quality and Craftsmanship
Peninsula Glass manufactures custom boat windows, marine windows and RV windows from its Motion Windows division.
Peninsula Glass is located in Vancouver, Washington. We specialize in marine boat windows, replacement boat windows, marine window restoration, aluminum boat windows, and sliding boat windows.
Our manufacturing facility is located about 5 miles north of the Portland, Oregon airport. We have been successfully serving customer glass needs nationwide since 1975.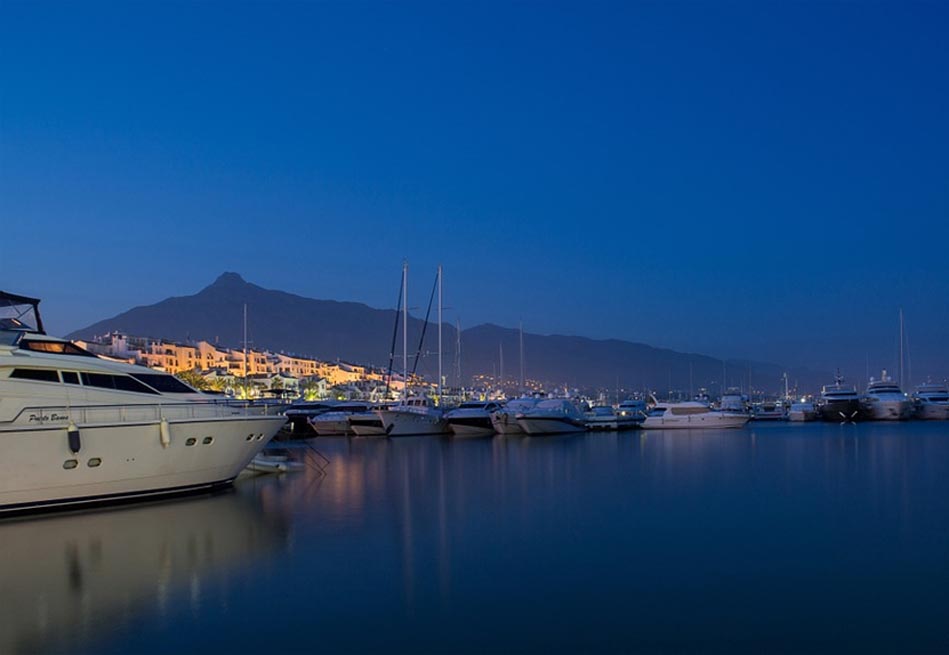 Our Testimonials
I want to take a moment to thank you for producing such a terrific product and going above and beyond in your service. You clearly have exacting standards of order processing, fabrication, assembly, and quality assurance. In addition, I was impressed with the little things like how well the windows were packaged, and how easy they were to install. It is obvious that your employees take pride in producing and standing behind their great products.
John B
Walnut Creek, CA
When ordering something online sight unseen you are somewhat skeptical of the product you will receive. I am happy to say that I am very pleased with your product. After examining the window it appears that the workmanship is impeccable and it matches my other windows right down to the locking latch. I will not hesitate to recommend you to anyone. Thanks again for a great product and your promptness with my order.
Ken T
Austin, TX