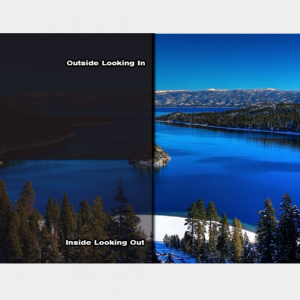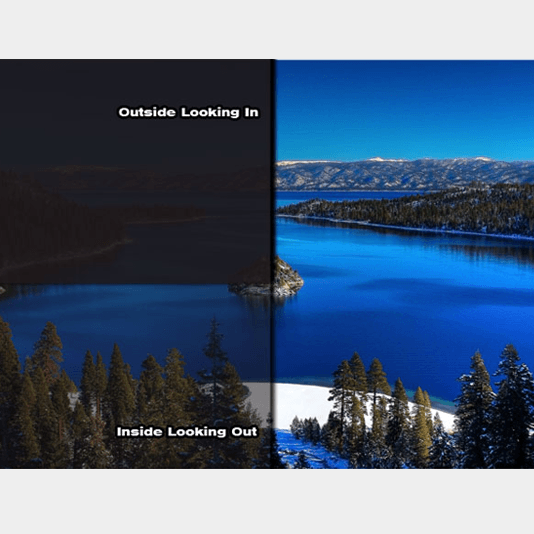 As a boat owner, you should be on the lookout for ways to improve your water cruising experience. It doesn't matter whether you own a small boat or a luxury yacht, so long as they have windows installed on them, you can improve the appearance by means of a window film.
Apart from improving the appearance of the vessel, tinting boat windows also makes every boat trip a comfortable experience as they help to cool the inside of the boat even when the sun is highest. With window tint installed on your boat windows, it protects the interior from fading and cracks thereby helping to preserve your property.
Benefits of Window Tints for Boats
Some of the benefits of installing window tints on your boat include
Protects You from Ultraviolent (UV) Radiation
With window tints on your boat windows, you reduce the chances of exposing yourself and other occupants to the harmful cancerous rays keeping the skin and eye protected.
During hot weather, the interiors of the boat can be hot and uncomfortable to stay in. But with window tints installed, the reverse is the case as they help to absorb a great deal of heat, making every trip a comfortable one.
Improves the Life of the Boat
A glass film helps to keep the marine glass in place when it shatters. Also, it helps to prolong the life of the boat protecting the interiors from fading and cracking. Components such as audio equipment, cellular phones and other wooden and plastic parts get to avoid direct contact with the sunlight which can lead to damage.